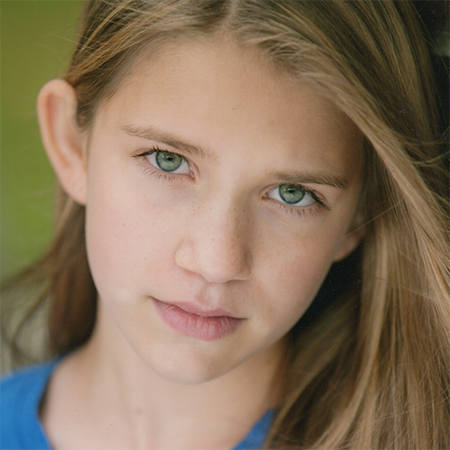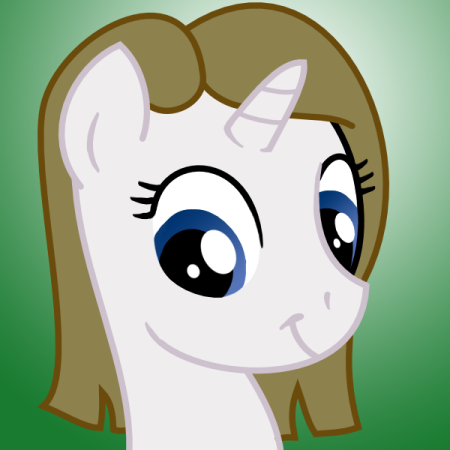 As well as being the voice of Sweetie Belle (and the singing voice in season 4), Claire can also be heard as Tiny on PBS's Dinosaur Train, Stacey, in Barbie and Her Sisters in a Pony Tale, Chloe in Chloe's Closet, Michelle in 3-2-1 Penguins, Sally in Peanuts Motion Comics, not to mention her film debut as Frank in Smart Cookies.
She loves her fans and is always interacting with them on her YouTube channel: www.youtube.com/ClaireCoaCoaNutz.
Claire spends her free time playing soccer, Minecraft, making and editing short films and goofing around with her dog.