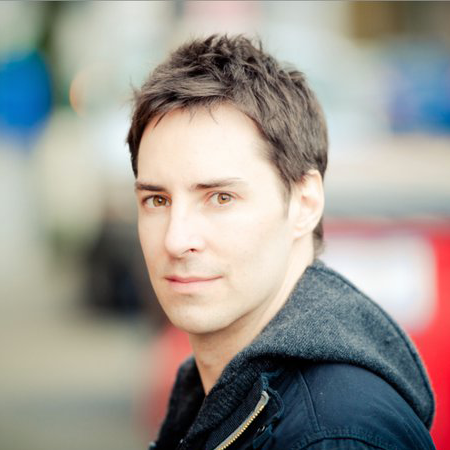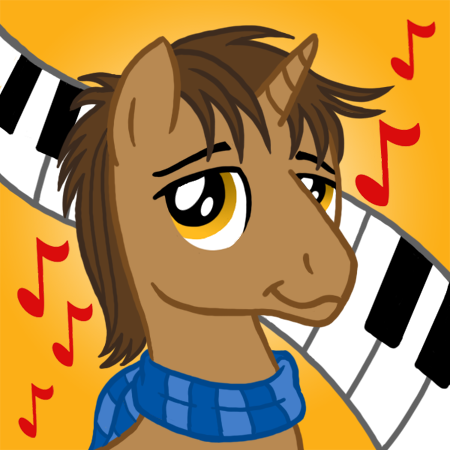 Award-winning composer Daniel Ingram's unique and versatile approach to music has established him as one of the most reliably creative voices in animation and children's television. His music, known for its originality and humor, can be heard in more than 180 countries worldwide, on such shows as My Little Pony: Friendship is Magic, Littlest Pet Shop, Martha Speaks, Pound Puppies, Adventures of Chuck and Friends; Ricky Sprocket; and Kung Fu Magoo.

An accomplished songwriter, Daniel has written more than 200 songs for television—including the theme songs for My Little Pony and Martha Speaks—in genres ranging from current Pop and Classic Rock right through to large-scale Broadway-style musical theater. Daniel is the go-to composer for a range of clients, a list that includes Hasbro Studios, WGBH Boston, DHX Media (formerly Studio B), 9 Story Entertainment, Classic Media NY, and Corus/Nelvana.

Awards for Daniel's music include the 2010 Leo Awards for Best Music in an Animated Series for Martha Speaks, and the 2008 Leo Award for Best Music in a Variety Television Show for About a Girl, a 2013 Leo award for his work on My Little Pony: Friendship is Magic and most recently 3 nominations at the Daytime Emmys for My Little Pony: Friendship is Magic and Littlest Pet Shop.