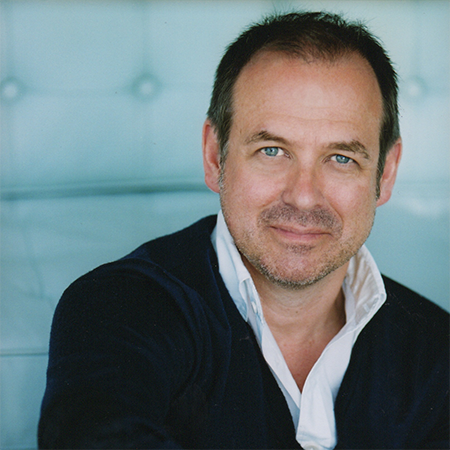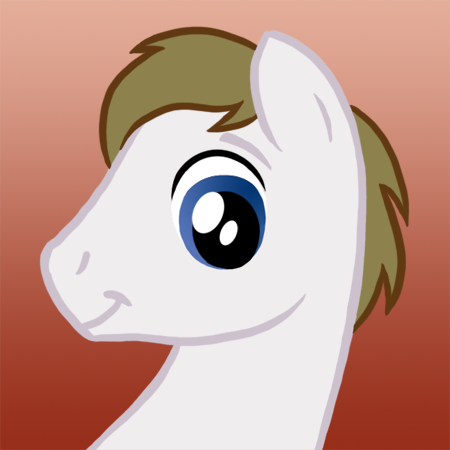 For over two and a half decades Ian has been serving up unique voice characterizations for projects of every genre. Ian's beginnings were voicing radio and TV commercials and soon found himself cast in cartoon features and series such as the EMMY- nominated cuteness of Dragon Tales, Care Bears and Cartoon Network's zany Johnny Test & HERO 108 to the preschool fun of PBS's Dinosaur Train.
In recent years his promo work has taken off as well. Listen carefully to many of today's largest national TV & radio campaigns– you've heard him! He has been the voice of many networks and cable stations from PBS to Fox Family and Canada's Family Channel.
Promos, commercials, animated series', you name it, he does it. Most of Ian's time is spent in front of a microphone, but when he isn't recording for commercials, stations and animation, he's creating animation! He has worked as an episodic writer for clients like The Walt Disney Co., Nelvana, FOX Kids and, Cookie Jar, but as well, he has created several hit series' including his namesake, BEING IAN an animated series which began airing in 2005. In short order BEING IAN became the network's #1 rated program.
Ian spends his non-working time following professional motorsport, and racing his own cars. The vast majority of his time and focus though is spent in pursuing family activities with his wife of 29 years, fifteen year old son and his thirteen year old daughter.