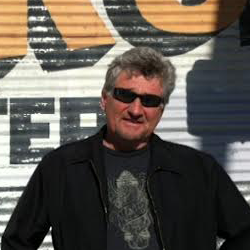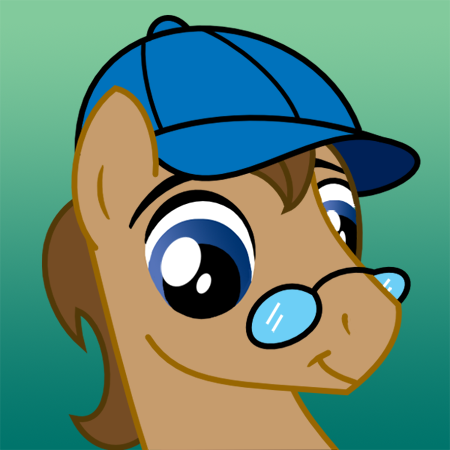 As a creator...
With shows in various stages of development and on the air, Terry has always been noted for his original comedic ideas. 'Yvon of the Yukon' was a 52 episode animated comedy he co-created and was optioned by Studio B Productions/Alliance/Atlantis. It ran around the world, included far off markets like Australia Russia and England.
As a writer...
Terry has a passion for comedy and has been at it for more than 15 years. His keen eye for funny allows him to incorporate characters in genuinely innovative situations. Just a sampling of some of the series Terry has written on include- the Gemini nominated CGI comedy 'Weirdo's' (Fox/Mainframe), Billy the Cat (Family Channel) and Dragon Ball Z (Cartoon Network US). Terry has worked as a series/staff writer on other animated series including Fox Kids, Fox Family, YTV and the number one rated series on Teletoon/Fox 'CyberSix'.
As a voice director...
Terry has voice directed hundreds of episodes of animation including four seasons of 'Ed, Edd & Eddy' (Cartoon Network US/AKA Animation), Mega-Series like 'Mega Man' (Ruby/Spears) and 'Mega Babies' (Fox Family/Teletoon), 'Fat Dog Mendoza' (Cartoon Network/Sunbow) and ' Argh! It's the Mr. Hell Show' for the BBC/Sexton Entertainment. Terry was nominated for an Emmy for the PBS series "Martha Speaks."
As a voice-over talent...
He has appeared as a voice in over 50 animated series including the Emmy nominated "Wacky World of Tex Avery"and Baby Loony Toons as the voice of Baby Sylvester. Also, he was the voice of 'Stinky' in the Mainframe/Harvey CGI animated feature "Casper's Haunted Christmas".